I was browsing some online shopping sites the other day when I came across this super cute company called disaster designs, their products and style are right up my street; unique, quirky & tres chic!
I bought the 'love letter' satchel bag and a 'dandy' purse/wallet, both of which I'm very happy with (=
What I love about all their stuff is that it's all vintage looking; hand written letters, postcards, post stamps, paper bags, I'm really into all that.
I was looking for a nice satchel bag for ages, but they were all really similar to things I had seen before. I'm one of those people that like things that are unbranded and unique, when I see alot people wearing/using the same thing it really puts me off, so when I came across this satchel bag I was in love <3
The purse is super cute, it's in the design of a postcard with the phrase 'penny for your thoughts' sewn on to the front meaning 'tell me what's on your mind' it's got loooads of compartments inside, shame I don't have enough money to fill it all up with lol.
There are loads of other cool, quirky designs by disaster designs which you should really go check out if you liked these two items.
Like these...
Make up bag
Purse/wallet
Satchel bag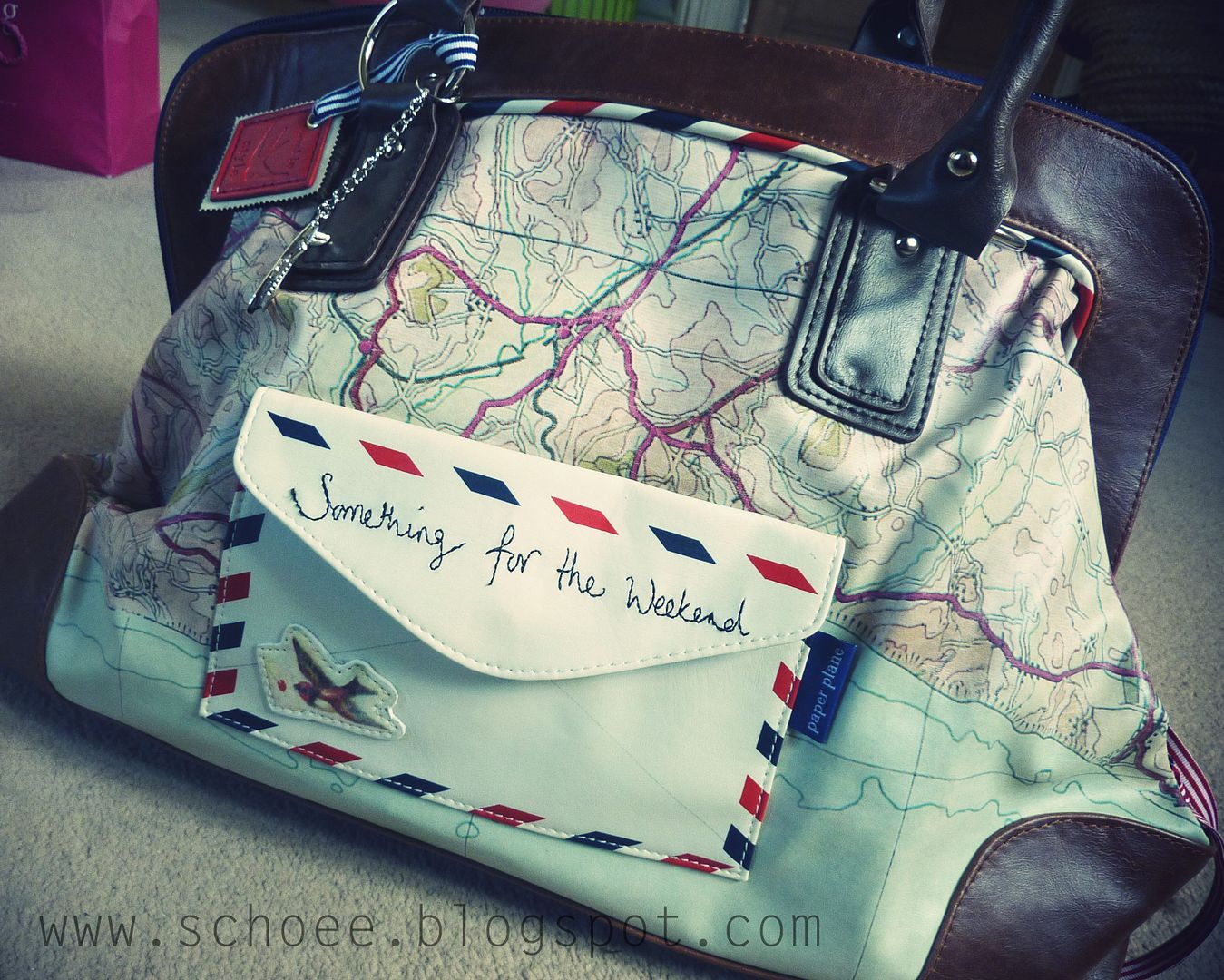 Overnight/Weekend handbag
iHijabi x